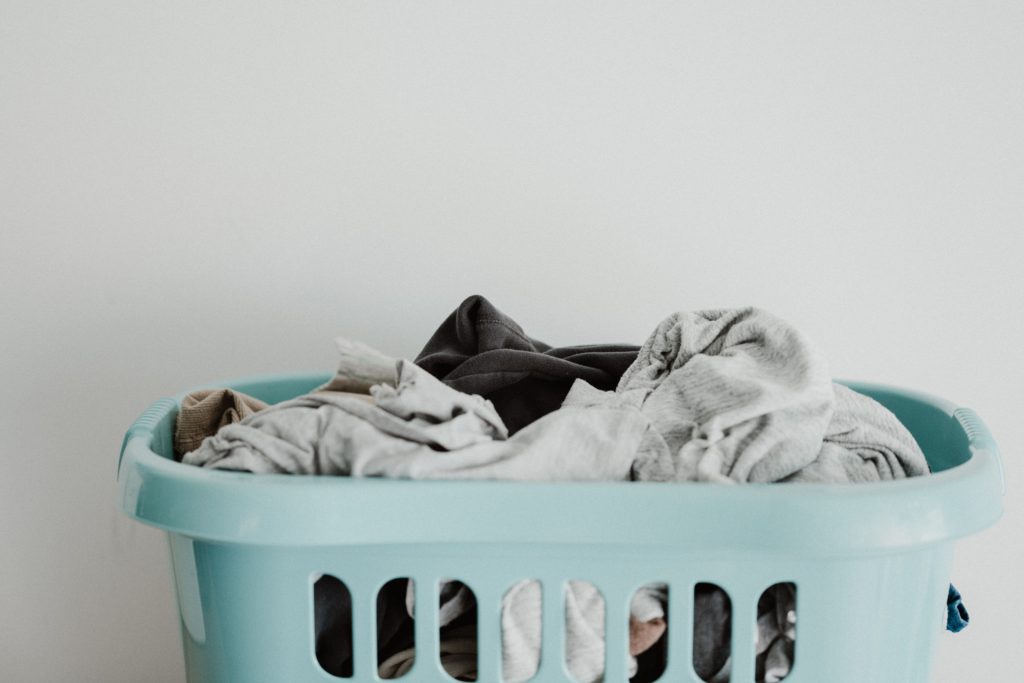 White distilled vinegar washing clothes can be quite effective for your clothes. This chemical-free and inexpensive product can help you get rid of tough stains and dirt and even keep them softened. Make sure that you don't add this vinegar directly with the fabrics instead add vinegar or a solution of vinegar and water directly into the washer.
Here are a few tips on how to use vinegar washing clothes :
1. Instead of using detergent powder pour ½ cup of distilled vinegar into your washing machine. This will protect your clothes from harsh chemicals found in laundry detergents that destroy the clothes' fabric and make them look dull.
2. Instead of using vinegar directly, you can use 1 cup of distilled vinegar and pour it in the washer when it reaches the last rinser. This will act as an effective natural fabric softener and keep your clothes soft.
3. Mix ½ cup of distilled vinegar in water and make a solution. Now take a clean cloth and apply this vinegar to stains on your fabric or pour it directly on the stains. After this rinse your clothes in normal water.
4. If your stains are tough and hard to leave. Mix ¼ cup of lemon with 1/4 cup of borax, and 1/2 cup of vinegar. Now use it on your stains or add it to the washer. Vinegar washing clothes act as a natural bleach and doesn't
5. If you have a set of clothes that stink take ½ to 1 cup of vinegar straight to the washer during the last rinse cycle. This will make your clothes look fresh, with no smell or odor. Will it affect the fabric of your clothes? No, Not at all.