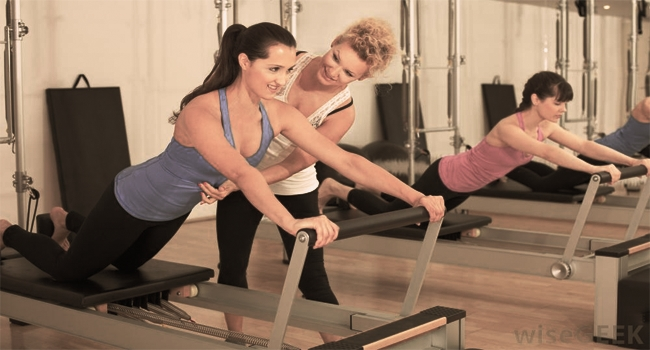 Rehabilitation
Back Pain
Pre and Post Natal
Sports Injury prevention
Mobility for the Elderly
Stress and Anxiety
Motor Function Disorders
Neck and Shoulders Tension
Headaches and Migraine
Relaxation Techniques
Flexibility and Ease of Movement
Improve Sports Performance
Improve Skills in Music and the Arts
Make Breathing Easier
Regaining Correct Function quickly following an Accident or Operation is extremely important. We will not give you a piece of paper with some exercises on it and send you away to work it out on your own. We communicate through the Neural Pathways from the muscles to the Brain to quickly engage your body in normal functional movement as quickly as possible, this ensures that your brain does not form incorrect movement patterns which will hinder your freedom of movement.
You may already be suffering the effects of incorrect or ineffective rehabilitation efforts from the past and not have full use of a body part or function. We can assist you to regain much of the movement that you have lost.  Contact us now for more information
Back Pain
Back Pain can come about for many reasons, most methods for treating it will locate where the pain is and through manipulation, and relieve the pain in the area temporarily. Our method of communicating through the neural pathways will find the actual source of the pain, we can then go about treating the real problem of removing what actually caused it, and will continue to cause it if nothing is done. This is a long term solution to the problem, rather than the temporary fix solution.
Pre and Post Natal
Child birth can be as easy as you like, or quite distressing and taxing on the body, depending on how you prepare for it. Our Feldenkrais Awareness Through Movement Classes will ensure an easy delivery and quick recovery following the birth. These classes will relax your central nervous system, you will start to move more freely and easy. There is no pressure on the body and they are completely safe to do.
Sports Injury prevention
If you are a sportsperson and constantly getting injuries, e.g. Hammies, Knee, Shoulders and Ankle. Have a chat to us about how we can help with prevention. Our Feldenkrais Awareness Through Movement Specialist will teach you how to acheive and maintain a fully flexible and functional body that will stand up to the challenges.
Mobility for the Elderly
Whilst our method cannot take you back in time, it can make you feel and move as if you were 20 years younger. You will find that you can move easier and much more freely than you ever would have believed. You will also say goodbye to a lot of those little niggles along the way.
Stress and Anxiety
Stress and Anxiety are the causes of many Diseases, Pain, and Movement Issues that we have. They can restrict you to a walking frame, stop you from breathing, and even kill you. Our Feldenkrais Awareness through Movement Classes will show you a way to remove Stress, Anxiety, and Depression from your life.