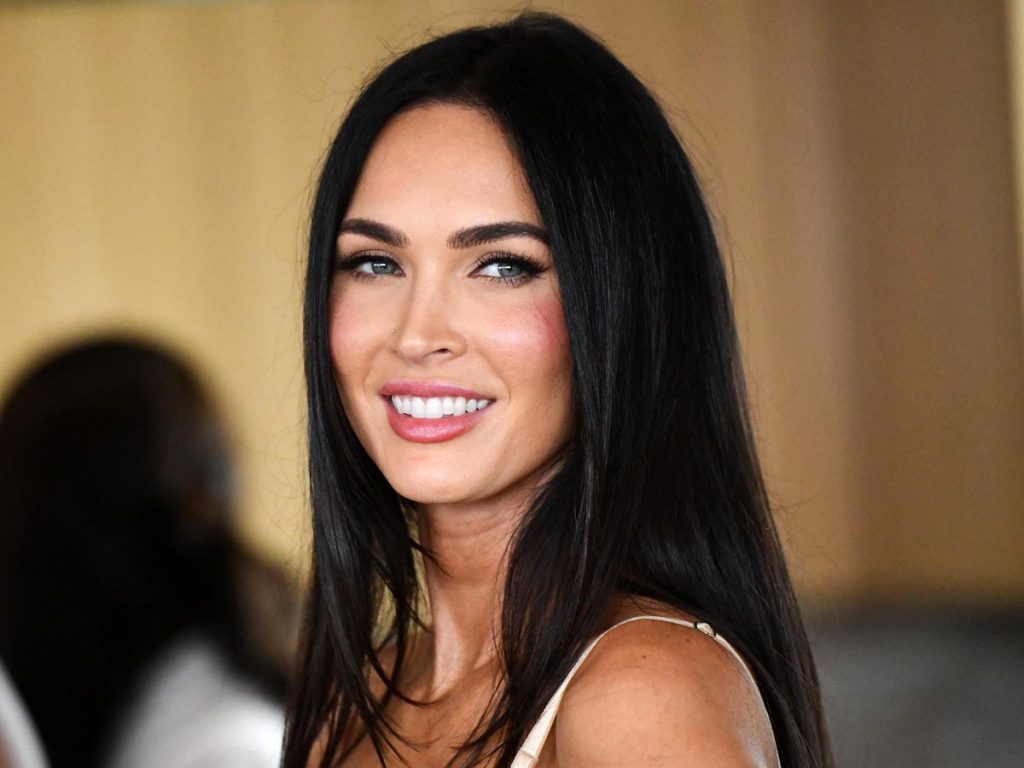 These top ten movies of Megan Fox can make you her fan
Megan Fox an American actress has been on everyone's radar (and bedroom walls) for well over a decade. Here are the top ten Megan Fox movies to watch. She's back on our screens now as a horror queen in flicks like Till Death, and she doesn't look a day older. To commemorate this stunning actress's comeback to acting, we've compiled a list of her most memorable films.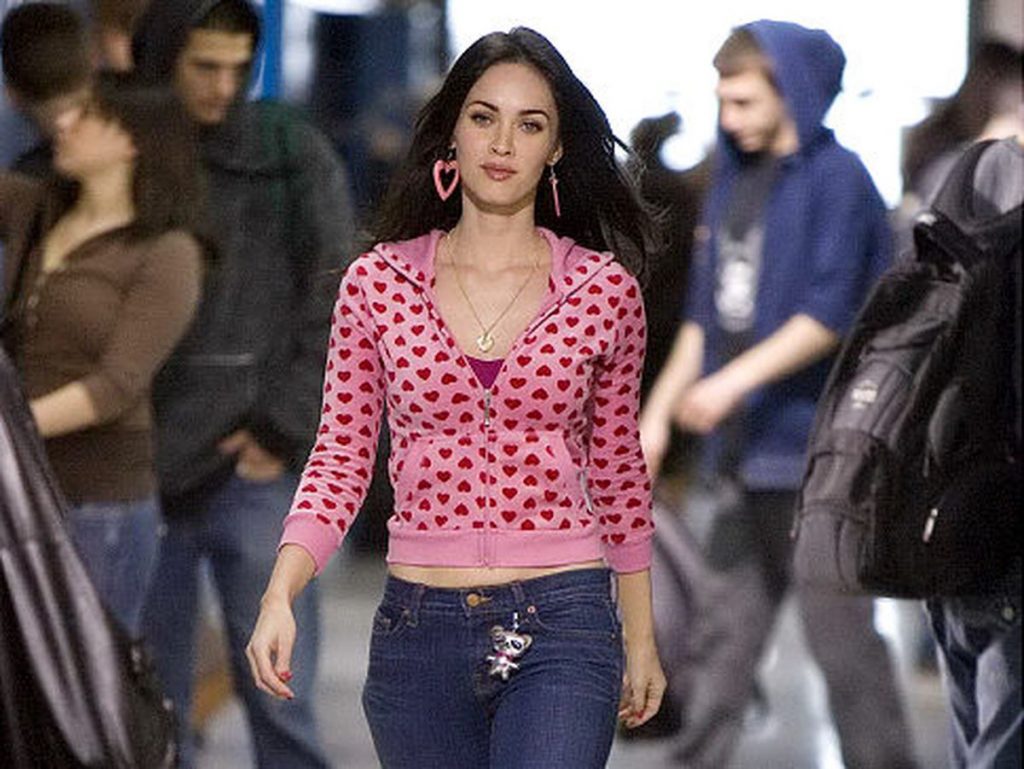 Jennifer's Body
The vixen is transformed into an immortal succubus who enjoys feasting on dudes in this horror film. When a satanic ceremony goes horribly wrong, Jennifer's best friend, Amanda Seyfried, embarks on a journey to prevent Jennifer from murdering all the boys at their school. When it was first released in 2009, it was greatly underappreciated, but after the #metoo movement, it received the attention it deserved.