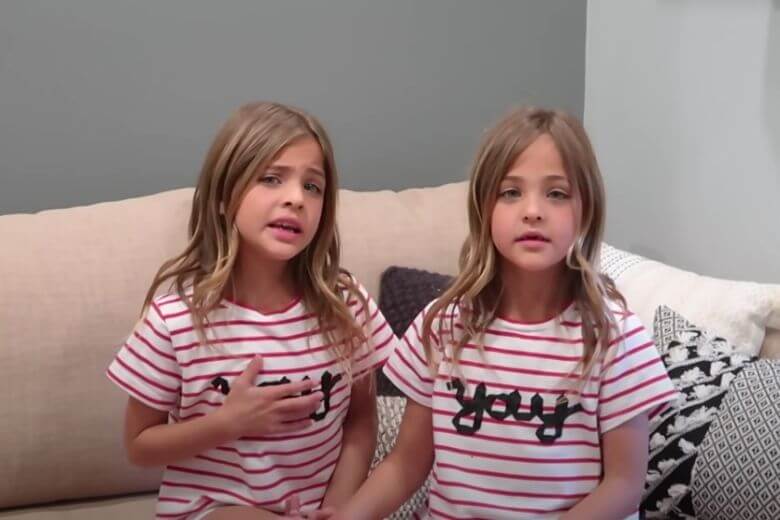 You must be interested in most beautiful twin girls' life.
I hope you recognize these names- Ava Marie and Leah Rose. These are the names of two most beautiful twins that became famous due to their attractive appearance and sparkling blue eyes at toddler age only. But what now? How do both of them appear today? Let's have a look to this beautiful picture of these most beautiful twins together!
Beautiful Kids
Jaqi Clement gave birth to two beautiful kids, Eva and Leah on 7th July 2010. Both girls put their first steps in this world about five weeks earlier to the expected date. But both the girls were healthy and fit. Beautiful kids with sparkling eyes, fair complexion and attractive appearance. When these twins baby girls were toddlers they were cuter.
Toddlers
From the toddler age, both girls started receiving many compliments and praises for their beautiful appearance- lustrous hair, flawless skin and symmetrical features. Even twins mother Jaqi used to hear from known individuals to strangers walking on streets about her girls- "Wow, such beautiful girls". Even people started predicting that these twins would go in modeling and works as models.