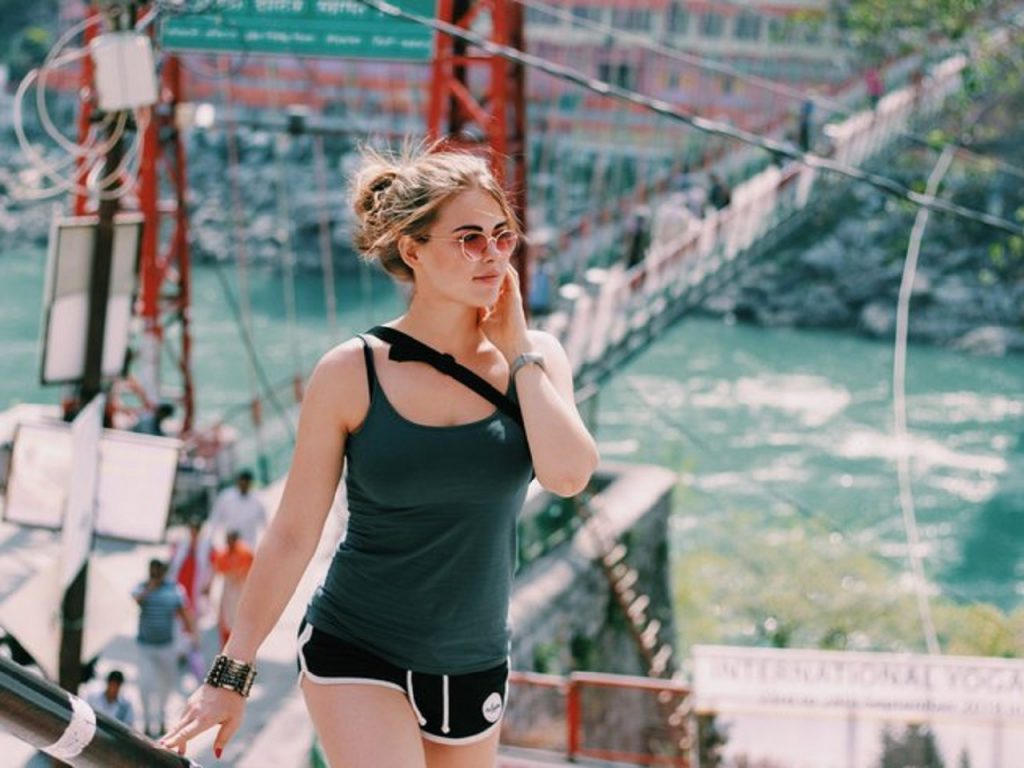 Retirement is all about staying away from the rush and hustle that you used to indulge in but it is all about enjoying your life at your favorite place that you wish to live. Although India ranks as the 143rd country in the global happiness index it embraces expatriates and foreigners from everywhere. Here we are mentioning a list of places or cities where you should plan your post-retirement time period or want to enjoy a couple of months to explore its rich culture.
1- Chandigarh- The Planned City
It is the first planned city in India. It was designed by the French architect Le Corbusier. It is one among the union territory and known to be the capital city of Punjab and Haryana. Many retired armed forces, major generals stay in Chandigarh. It is known to be a perfect place to visit after retirement.
• Monthly Rent: 30-50k for a 2-3 BHK flat
• Property Purchase Cost: 2.5+ Cr for a bungalow or a villa
• Air Quality: Good
• Climate: Good
• Connectivity: Good
• Traffic: Moderate
• Public Transport Facilities: Good
• Life Quality Index: 90/100 (Excellent)
2- Chennai- The city of temples
Chennai is not only famous for its beautiful temples but also for its lush greenery. Various parks have been constructed and the huge number of trees abound the border of large and busy roads keep Chennai city fresh.
• Monthly Rent: 15-30k for a 2-3 BHK flat
• Property Purchase Cost: 1.5+ Cr for a bungalow or a villa
• Air Quality: Average
• Cost of Living: Moderate
• Connectivity: Good
• Traffic: Medium
• Public Transport Facilities: Good
• Life Quality Index: 65/100 (Average)