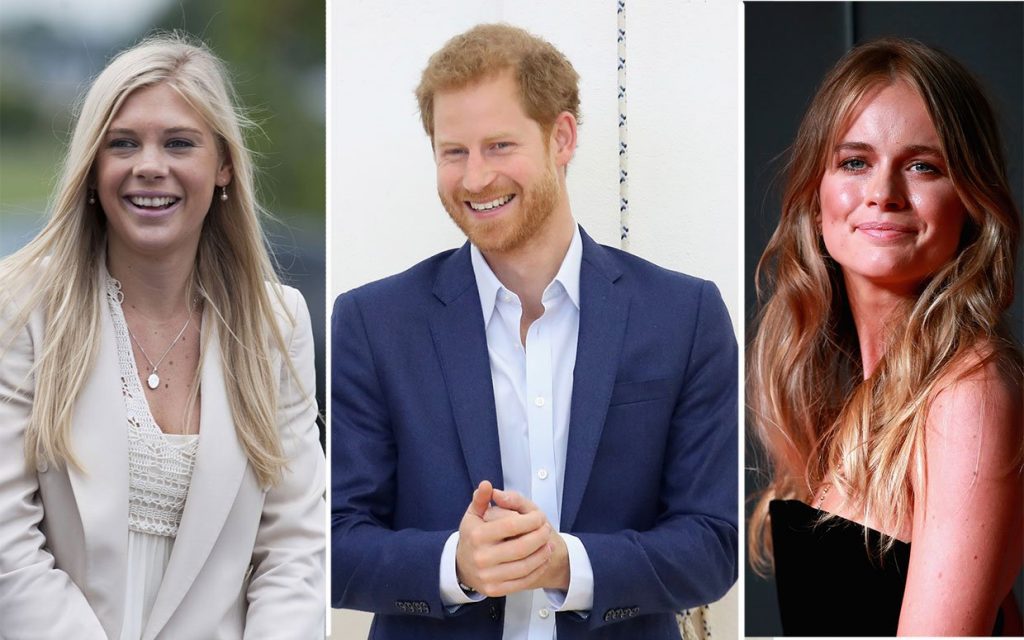 Prince Harry had relationships & these are his ex-girlfriends
Prince Harry's journey to find his true love started way back in 2003 and ended in 2016 when he met Meghan. Till the period he dated many women in the search of his true love. Here we have listed 10 Women from Prince Harry's life with whom he had dated or had relationships. In this long list of ex-girlfriends, Prince seemed to have a serious relationship with two of them- Chelsy Davy and Cressida Bonas. Let's start with ….
Natalie Pinkham (2003)
The first name that comes on the list is Natalie Pinkham. It was a short relationship between Prince and her in 2003 when she was a British Sports Reporter. Apparently, it was never confirmed from the royal side. It is said that it was not a serious type, these two only dated and remained friends.
2- Cassie Sumner (2003)
The prince and Cassie Sumner met in a nightclub in London, the China white. As per Cassie, they both had eye contact while she was standing at the bar. They both had conversations and cuddling. But there was no potential future in their relationship that's what Cassie said.
The first serious relationship of Prince Harry. Although in the time period of 7 years the relationship was constantly on and off between two. But the seriousness of this relationship can be measured with the fact that Prince Harry took Chelsy Davy to the wedding of Prince William and Duchess Kate. But the relationship gets ended as Chelsy experienced pressure because of the too much attention she was getting due to her relationship. She is now a lawyer and has her jewelry line.
Number four on the list is Astrid Harbord, a friend of Kate Middleton. However, it is not confirmed how they two met and how they had the relationships. But Astrid was seeing Prince, during his on & off relationship with Chelsy that comes in the news world as well.
Caroline Flack was introduced to Prince by his ex-girlfriend Natalie Pinkham. Caroline gave a nickname to Prince- "Jam" because of his hair color and his sweet behavior, stated by Caroline among friends. It was not a serious relation, but she got into the limelight very soon.
Mollie King is a songwriter, singer, and model. She met Prince Harry in Surrey at Asprey World Class Cup. This relationship was ended by Harry very quickly as Mollie was too open about their relationship.