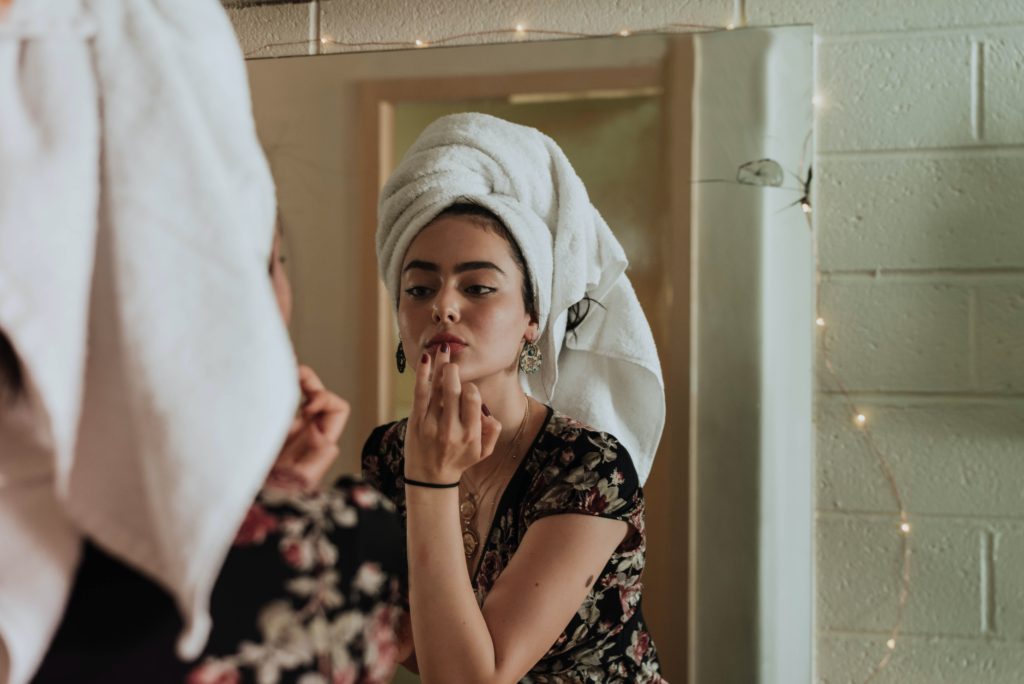 The shampoo has ingredients such as surfactants and detergents that work as a cleansing agent. It helps you get rid of sweat, dirt, oil, and environmental pollutants from your hair.
On the other hand, the conditioner has essential oils, proteins, and other extracts that help keep your hair soft, smooth, and shiny. The key difference between shampoo and conditioner one helps you keep your hair clean, and the latter helps to nourish them. Conditioner helps to protect your hair and strengthen them.
Every time you step out, your hair is exposed to heat, dirt, pollution, which can damage them and result in hair fall, dandruff, etc. Many people use shampoo, scrub it and rinse it off to get rid of dirt and oil. Shampoo might turn your hair dry and frizzy by extracting all the oi. Hence, using the conditioner after shampoo help to repair and provide essential ingredients to your hair.
Recently people have adopted a new way of washing hair, which is called reverse shampooing, where they apply conditioner before applying the shampoo. This helps many people to skip using shampoo altogether.
It is also important to understand the right method of using a shampoo and conditioner. Should one stick to a traditional method of using a shampoo or use a conditioner or apply both together? Let's understand this first before we deep dive into the difference between shampoo and conditioner.
How to use a shampoo and conditioner?
The general rule is to use shampoo before applying a conditioner. It helps you get rid of all the dirt trapped in your hair. Here is how you can use a shampoo and conditioner.
Saturate your hair completely with lukewarm water. Make sure you aren't using hot water since it will damage your hair.
2. Take a small amount of shampoo on your palm and apply it evenly through the hair and your scalp.
3. Make sure that shampoo is spread through the hair and, most importantly, the scalp.
4. Rinse your hair immediately and scalp. Take time to rinse it off so that shampoo doesn't stick to your hair.
Read more on the next page.